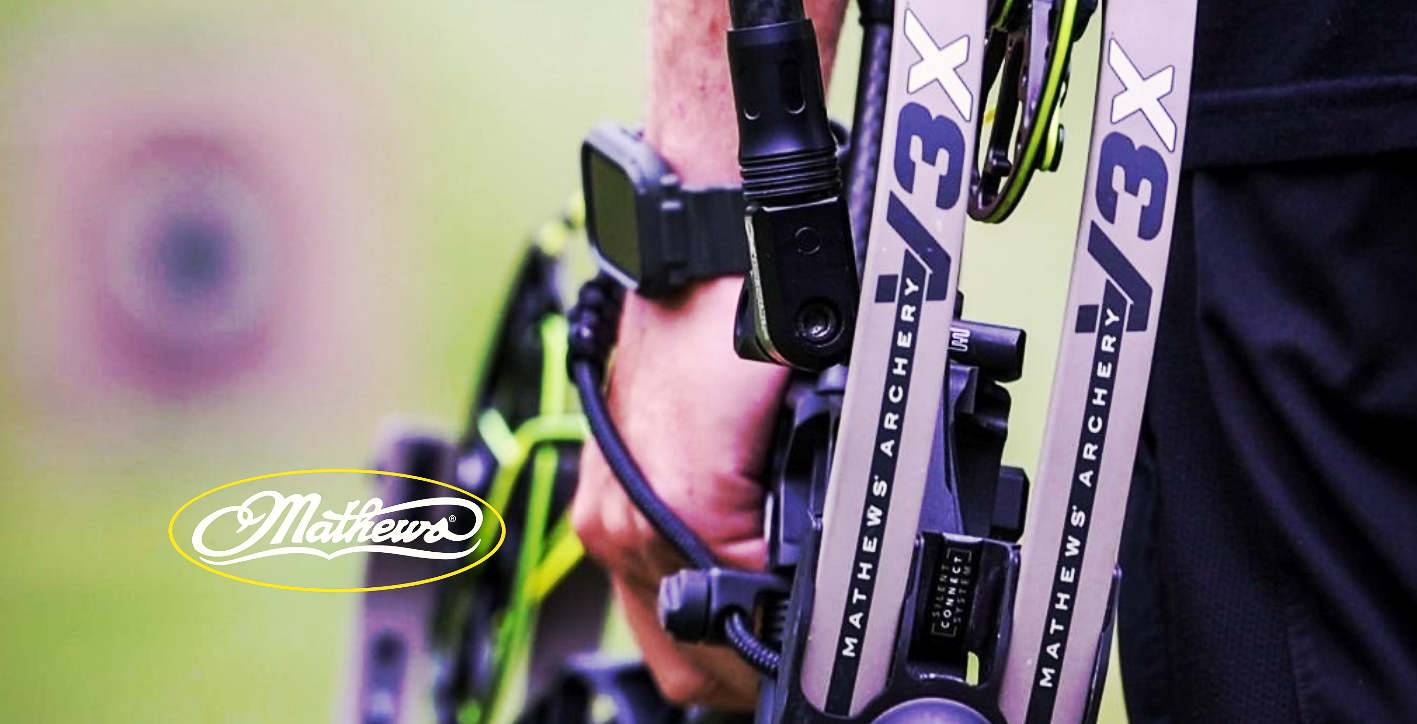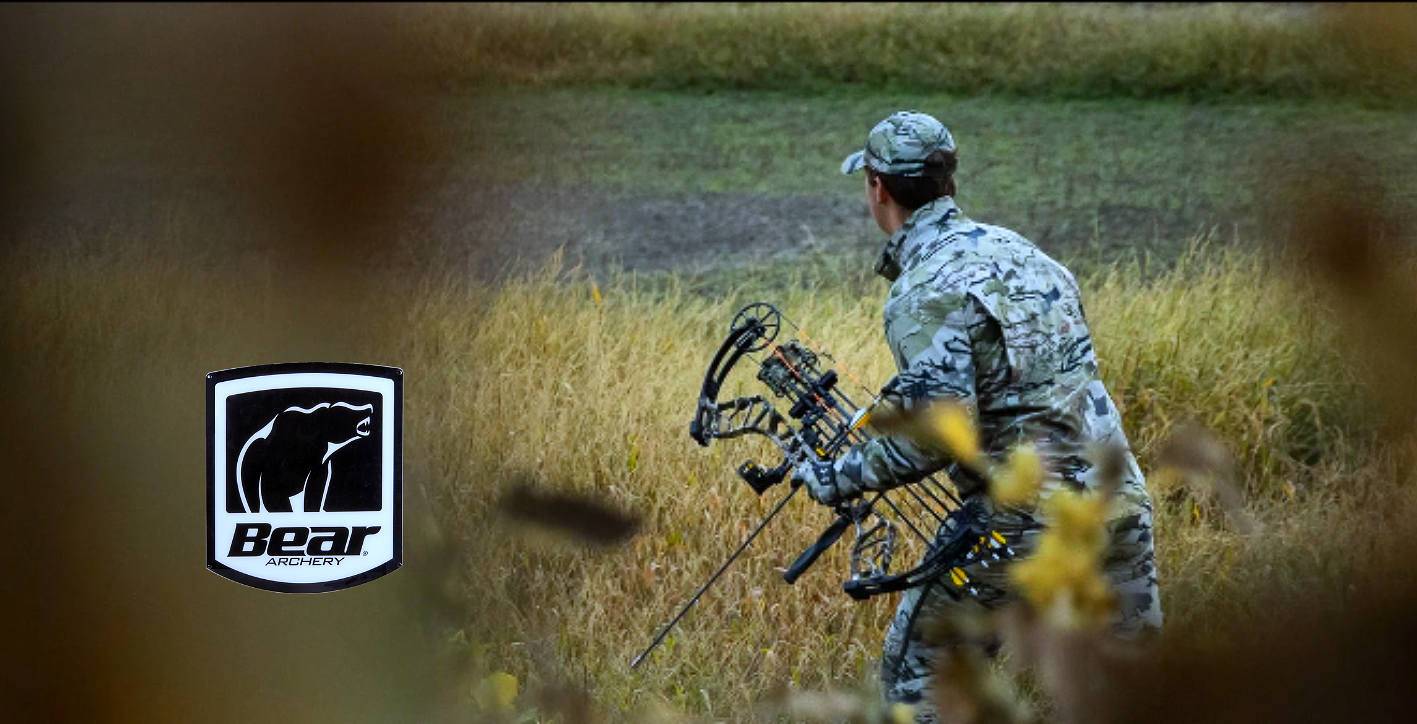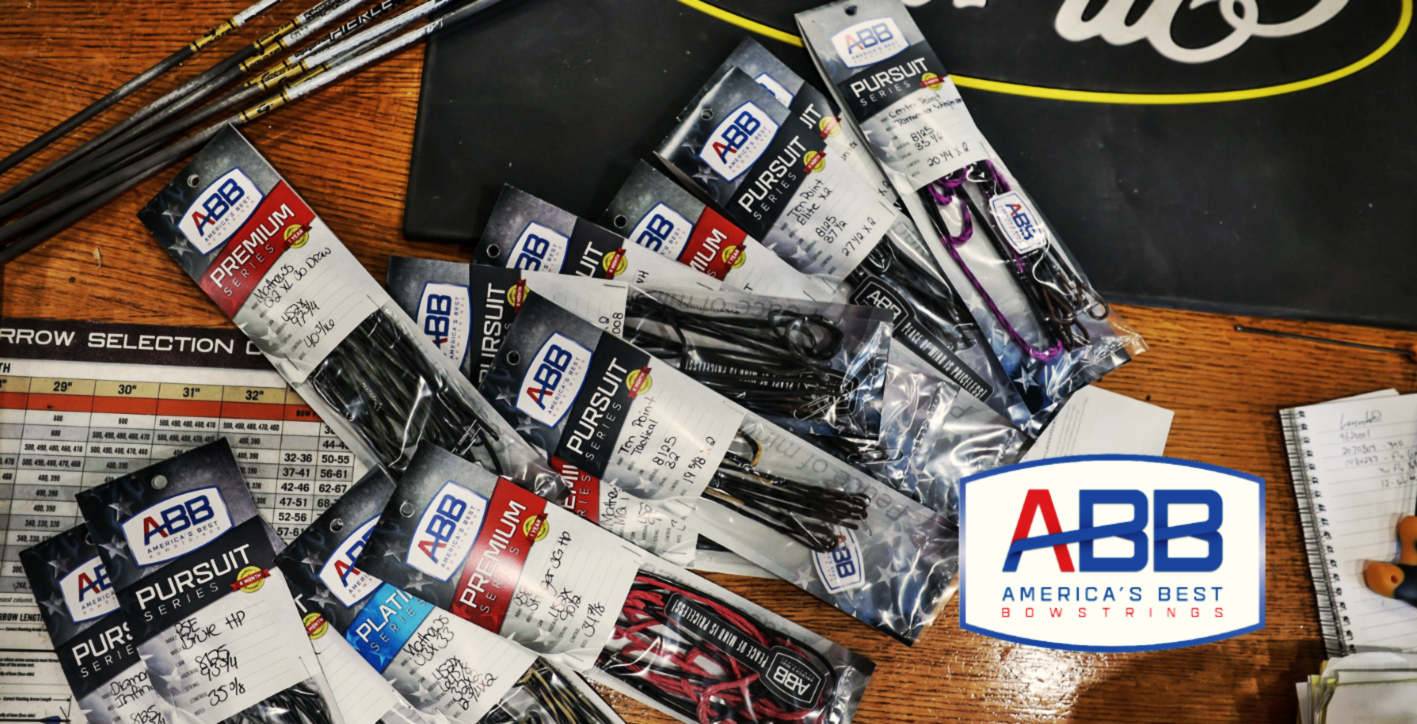 Mathews Bows - Michigan's #1 Dealer
Mathews Bows - Michigan's #1 Dealer
America's Best Bowstrings
Beat the rush, 10% on America's Best Bowstrings for the month of June.
Sunrise Archery And Outdoors

Archery is such a wonderful sport. Whether you hunt white tailed deer or turkey, practice in the back yard, or have target competition with family and friends, it's just plain fun!
The Archery industry is also filled with great technology, best engineering, lighter alloys, and composites hitting the market every year. With that being said, Sunrise Archery has invested its resources into both our stores Pro Shop atmosphere and the necessary inventory to customize your bow giving it that personal touch.
If you're a beginner or a Pro…Sunrise has the best of the best to service your needs. We carry most if not all the best brands, the best accessories and finally the best service department with 40 years combined experience.
So come on in, make yourself at home in the best Man/Girl cave around. Take your time, shoot a variety of options, ask questions, invest in what you can afford, and let our bow technicians put it all together for the best experience in our Sunrise Archery Pro Shop!
And lastly…on behalf of the Sunrise Archery staff, we would like to thank our customers for being a part of our success. We could not have done this without you!

Excalibur
Ten Point
Mission
Ravin
Wicked Ridge
And more…
We are a full service archery store
Whether you are looking to purchase your first bow, need archery supplies, or need your bow restrung by our service department, Sunrise Archery should be your first stop.  We have a large selection of bow, crossbows, and hunting and archery accessories.
Get Best Bows and
CrossBoss
Get Best Archery Accessories
Get Best Archery Services
Great Crew, bought a bow for my 12 year old daughter and everyone we dealt with was courteous and professional, they took the time to customize the bow to her needs, now she feels confident in her bow thanks to the tips and effort of many, i strongly suggest Sunrise to any beginner in archery. You have earned a lifetime customer.Nicholas
Came in today to get my new Prime setup and the guys were awesome! Prime recommended seeing an authorized dealer for arrow rest and arrow selection and I can see why, these guys know what they're doing. An older gentleman helped me select arrows and a rest, and a younger guy tied in my peep and D-Loop, when I asked him to paper tune the bow, he happily obliged and we shot through paper which led to some minor adjustments. I took the bow home and straight down to my basement range, and as soon as I had the sight dialed in, I was throwing out sub 1 inch six shot groups at 20 yards.N. Knotts
The guys were the best. Bought a craigslist special, bought it in...they cleaned her out and got her firing again, and provided great info about the xbow. Took care of me and I know if I need anything, I'll be stopping back by Sunrise. Harris
Very helpful and knowledgeable staff. Helped me fix an issue caused by a lack of knowledge at the big box store. Will spend my money here for years to come.B. Hess
Ryan was extremely knowledgeable. The service was top notch. Very friendly. I would highly recommend them. I have been to other archery shops and never had the experience that I had there!R. Baur